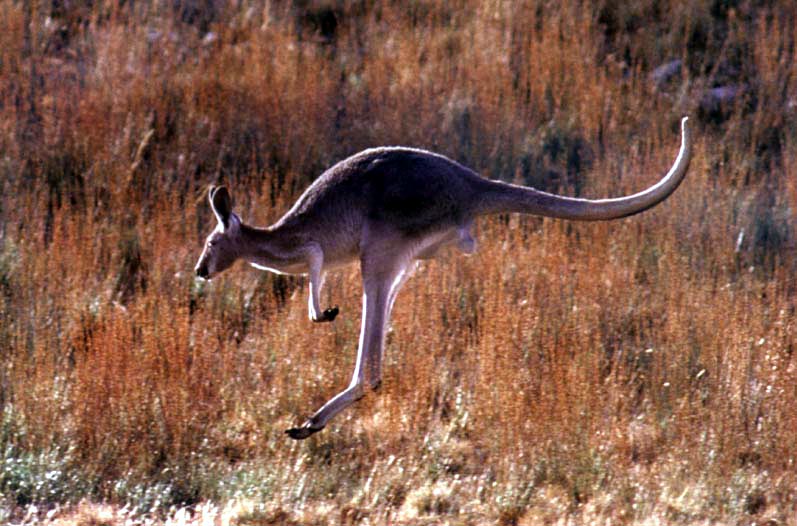 Ah yes, it's January 26th, so once again we get to celebrate the invasion of this land by the British ....oops, I mean the landing of the first fleet.....

The really good thing about today for me was not having to get up early. Especially since I stupidly stayed up till WAY past midnight last night, just doing stuff. So I was thrilled to be woken at 9:30am by the sound of the garbos emptying all the bins along our street. Don't those guys get a day off? Harrumph!

I ate my porridge, downed 2 cups of coffee and faffed around on the computer for a bit, then finally headed off to the gym at 11:15, arriving at 11:25.....only to discover that they were closing at 12:00 today, thanks to the public holiday. Huh. Shoulda gone to the skanky gym instead. So I zoomed through my leg workout, but had to skip abs - I'll do those later.

I did achieve something pretty major though *drumroll please* ........I loaded up the leg press with 200kg and cranked out 3 sets of 8. Yeah, so it was the leg press at Fernwood, which has a lighter plate than the machine at the skanky gym, but still.....that's like 3 and a half times my body weight. :D

Bugger the Australia Day awards, I think I deserve something for that effort.