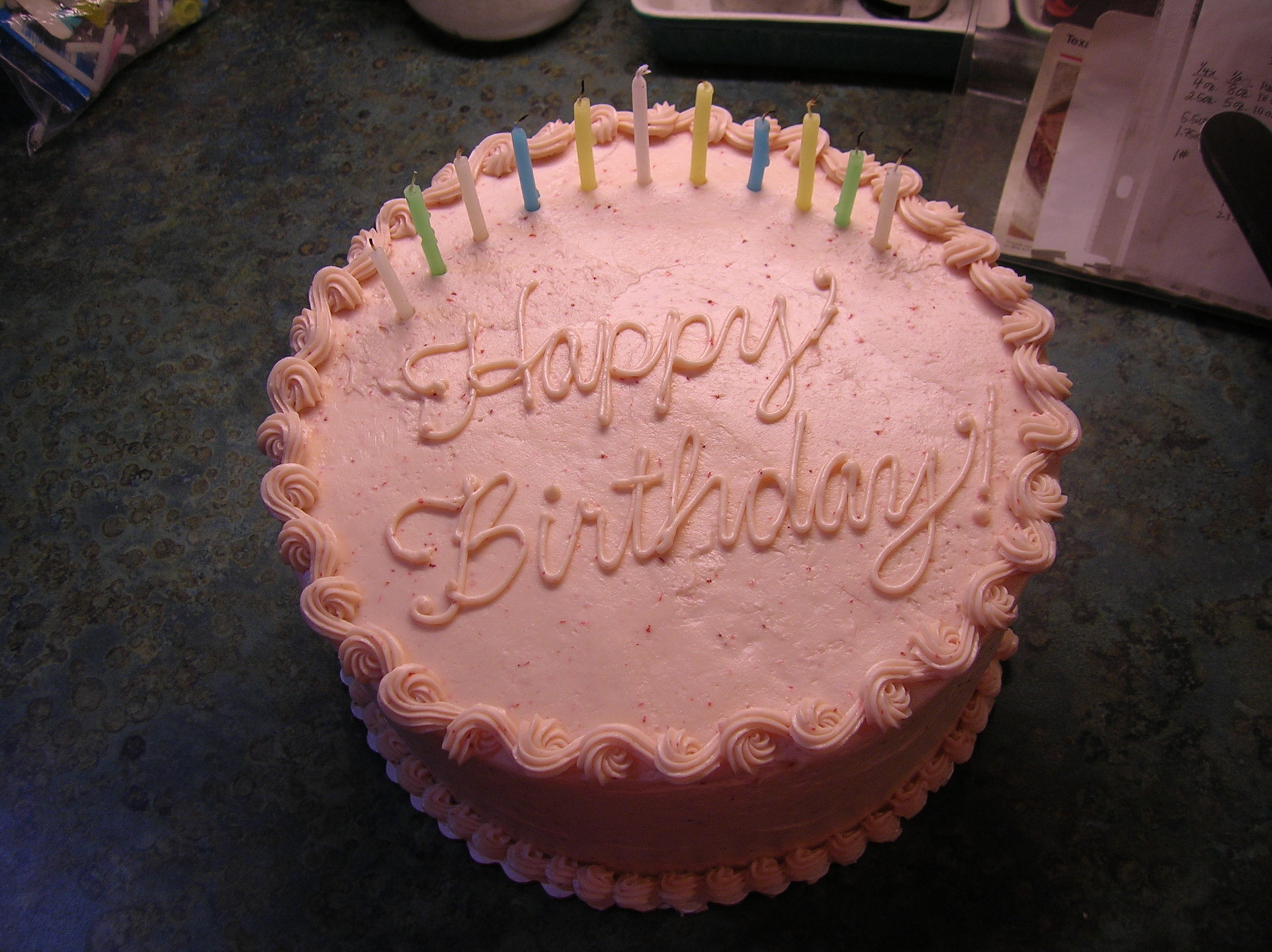 I had a birthday the other day. :o) No cake, but there
was
champagne.
It also happens to be The Middle Child's birthday and he's now the proud owner of a shiny new bass and amplifier. There's been a lot of doompa-doompa-doompa going on in our house.
What did I get? I got bling and smelly stuff and flowers and gift vouchers. And Bike Boy is taking me to see
Spamalot
after Christmas - that should be fun.