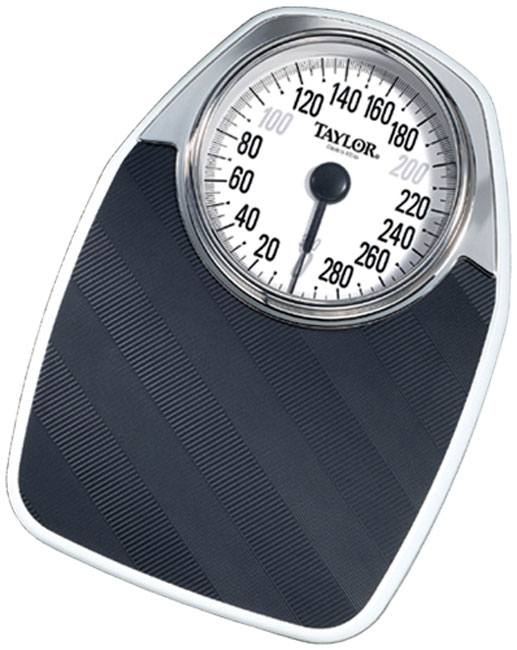 It amazes me when people wail that they've gained a massive amount of weight in one week and claim that they "just can't understand it". Me, I almost always know whether to expect an upward or downward swing - often I can even make a good guess at the exact amount.

Take last week for instance. Tuesday to Thursday I stuck exactly to my plan, and over those 3 days I dropped 600g. Mmm. Very satisfying. Then Friday I decided that it would be a great idea to have a Tim Tam Cornetto as a treat. At 240 calories, give or take, that's not an over the top indulgence. But after that, some choccies seemed like a good idea. Plus a couple of pieces of the kids' garlic bread. And (home-made) pizza for dinner.

Saturday, I was back to normal eating. Sunday? Uh....let's just say that a catered party involving finger food is not conducive to healthy eating. Everything was processed, high-carb, high-fat and laden with salt. And a couple of champagnes went down nicely with it all.

So when I stepped onto the scales for my Monday weigh-in, I knew there would be a big upswing. That 600g I lost? Well, it found me again, and it brought friends to visit - another 1.3kg worth of friends. I gained 1.9kg in total, in only 4 days. Wow. Someone call the Guinness Book of Records.

Not so long ago, I would have thrown a tantrum, kicked the scales across the room, thought "what's the point?" and gone and made myself a pile of toast with butter and Vegemite to keep me company while I sulked. Instead, I did my workout, made my usual porridge with vanilla whey, and just got on with my day (although I did mutter "Let us not speak of it" when Bike Boy asked how I went with my weigh in). I made sure that nutrition was spot-on, and added some green tea and asparagus for good measure.

This morning, just out of interest, I stepped on the scales again. After a single day of eating well, with lots of veggies and plenty of water, I've already ditched 1.1kg. By next Monday, as long as I don't lose my mind and fall face-first into a plate full of chocolate muffins, I expect to be tracking nicely again.

No surprises (or wailing) here, that's for sure.

************

Training got a bit off-track over the weekend too. My stupid back/left hip decided to play some nasty tricks on me and had me hobbling and complaining, and more than a bit grumpy. I thought about doing my planned training on Saturday - running? I don't think so. Pushups? God, no! Renegade rows? BAD idea. So I skipped it.

Things are almost normal again now and I'm back into it. And judging from my program this week, I think Liz is making me pay for the weekend's sins.....

*************

The house finally started last week. Not that there's much to see yet, just some pipes sticking out of the ground, the vague outline of the building and a layer of gravel. I'm told that we'll have a slab down by the end of the week though.

I have photos, but they're completely boring, so I won't be posting them. Maybe when there's actually something worth looking at.